One of the most popular aesthetic institutes in Glyfada is celebrating its 10th anniversary and turning a new page in its history.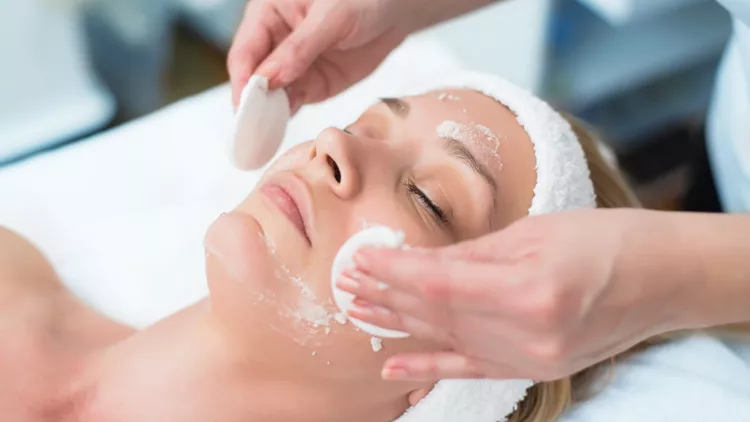 The Skin Matters aesthetic Institute located in Glyfada, this year marks its 10th anniversary and moves to the next step, in a new larger space, technologically advanced, functional, and stylish.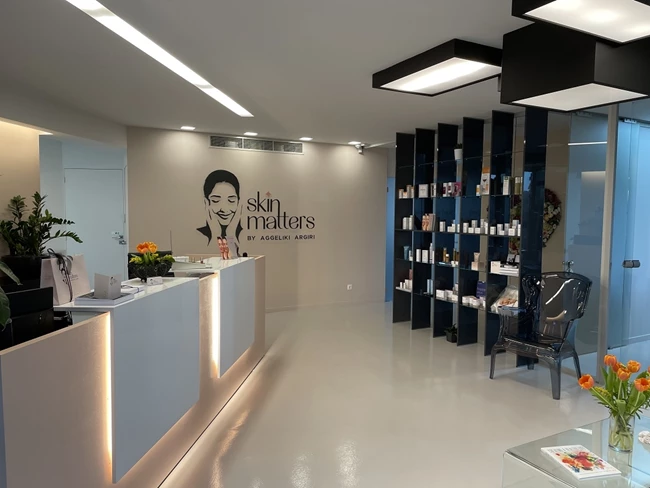 The institute is equipped with the latest technology machines in each cabin, certified by industry experts, and with a wide range of cosmetic companies for cabin and resale products, with distinctions and certifications from Greece, Europe, and America.
Keeping up to date with current developments in the field of skin care is the main concern for Aggeliki Argiri, who is always by her clients' side both through social media (where she has thousands of followers) and through her book Skin type Matters.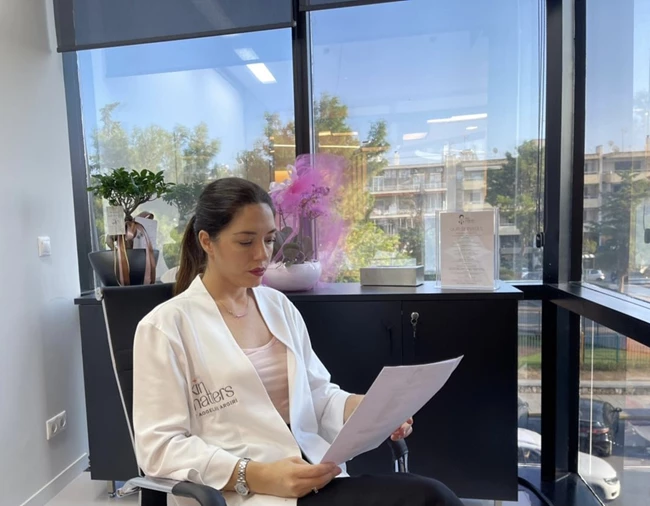 Aggeliki Argiri's vision is for women and men to learn to listen to their skin and feel secure that everything can be corrected with effective treatments, in the space of the institute which is accessible to people with disabilities, respecting the right to information and care for all.